We're always looking for new talents. We'd like to work with you. If you're interested in any of the positions offered below, you can apply or send us an email at cv@catapush.com with your CV enclosed, specifying which position you're interested in, and we'll get back to you as soon as we can.
Our DNA
We're proud of our team and we believe that any ambitious, growth-oriented company's best asset is being able to build a team of brilliant, entrepreneurial-minded people who have fun doing a job they're passionate about. We recruit people who we feel share the same values, and have a genuine ambition to do something revolutionary and make a positive impact on the system.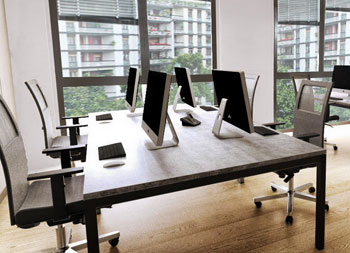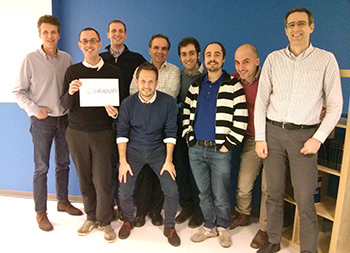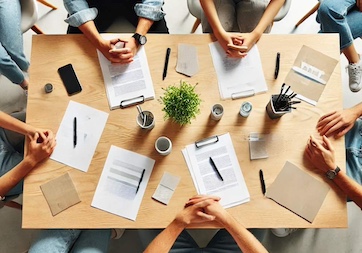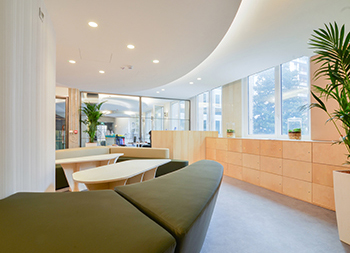 Our offices are located in Copernico in Milan. A city and an area that is rapidly developing, which aims to consolidate its position as hub of innovation and culture for the Italy of the future. If you find yourself in the area, drop by and say hello!